A health crisis like coronavirus disease is being compared with the Ebola. There will be widespread testing, and it is important to have faith in the government. Both Ebola and corona are similar in the sense that both require you to wash your hands regularly to make sure you are not a carrier of the disease.
If someone in your house or locality is suffering from cough and cold or fever, then it becomes important to get tested. Do not worry that your situation will get worse, trust in the hospitals, and self-quarantine yourself, and isolation is a must because this disease is spreading like wildfire. If you are infected, you might not want to get treated because you will be taken away from your home and perched in the isolation ward, and no one wants that, but that is the only way.
You will have to get treated so that you do not spread the infection everywhere and to your near and dear ones. The treatment includes acts such as oxygen therapy and injecting fluids to combat diarrhea.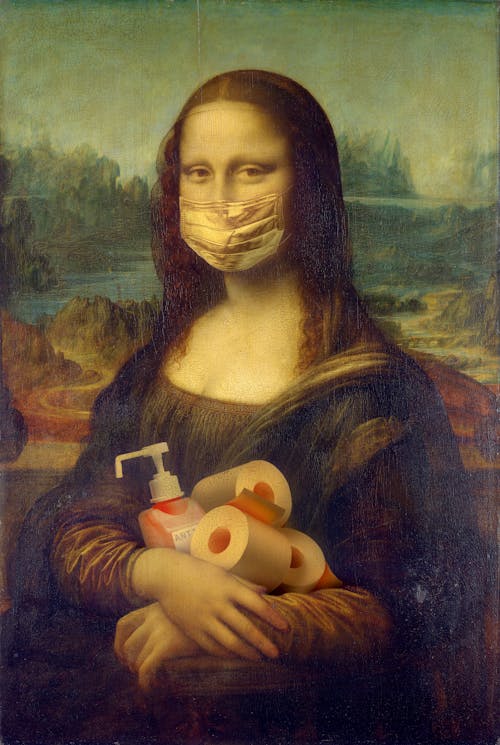 Role Of The Government In Fighting Coronavirus Disease
The government has to make sure that there are enough testing kits and testing centers, and for that, you have to keep contributing to the PM relief fund, the CM relief fund, and the social relief fund. It is ultimately money that would save someone's life. You are not the only one contributing. The UN bodies are not leaving any stone unturned to make sure the poorest nations are not wiped out because of Ebola or Corona. Earlier, there was one threat, of Ebola but now there is coronavirus disease to deal with as well.
If the nation does not trust its government, there will be circumstances such as attacking the medical treatment staff because people do not want to stay in quarantine any more. Even if the population is in the danger zone, they want their necessities, but the government maintains that the economy is not more important than the life of any person. Social distancing is a must. Not just with others, you have to make sure that you practice social distancing even with your family. If someone is coughing, you have to make sure that their nose and mouth droplets do not land on you.
The nation has to fight coronavirus disease just like it showed great resilience in fighting Ebola.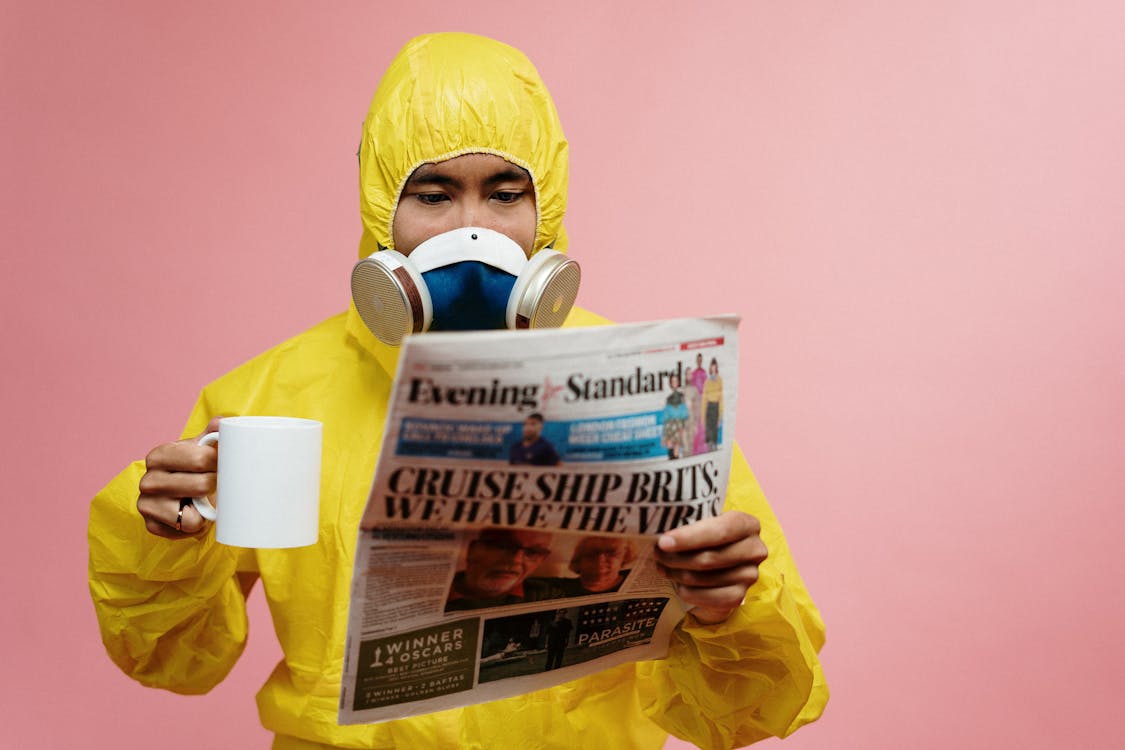 Precautionary Measures Of Medical Treatment
You will need caution, discipline, and hygiene. If the poor do not have hygiene kits, the government will provide the same. Both Ebola and corona do not have medical treatment, and there is no vaccine. The only therapy is supportive therapy and experimental treatment. The mortality rate of both Ebola and corona is quite high. Everyone should take self precautionary measures such as wearing the mask, gown, gloves, and goggles.
Final Word
Clinics are suggesting that treatment for Ebola may also be useful in coronavirus disease cases. It is an antiviral medicine so that the virus does not spread a lot. Who knows, you might be discharged within a week, so don't fight the disease alone. You are not alone. There is 47% of people being discharged after medical treatment. Also, there are 13% of people not able to make it. But have faith, the system wants to help, do not come in your way.