Coronavirus disease or COVID 19 has been the biggest scare of 2019. Commonly called as COVID 19, the novel coronavirus has been detected to be SARS-CoV- 2. The virus spreads when someone who has corona comes in contact with you within 6 feet or 2 meters. It spreads when the infected person's droplets touch your clothes or body. Common symptoms are cough cold and fever. The brooding time is up to 14 days. Since it is not limited to one country or nation, 216 nations have been under the looming threat of this pandemic. But, the question is, what is the wonder drug that will help cure this virus?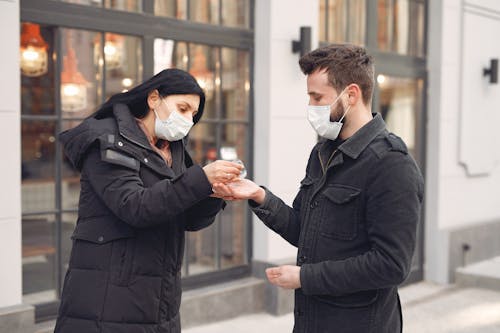 Coronavirus Disease And Statistics 
So far, there have been 4.2 million confirmed cases in the world. That is not the biggest trouble, the thing that matters is how contagious the virus is, and this value to judge the contagiousness is that one person can spread it to around 3.5 people around him. This r -naught value is very high, and that is what makes the world go dizzy. The coronavirus disease can spread from 1 infection to 1 million. 
How To Cure COVID 19?
Almost all countries have made sure that they impose a lockdown for 3 months to contain the coronavirus disease. This has caused colossal damage to life and the economy as well. Since there are no vaccines for COVID 19, you have to make sure that you protect your self. You should not congregate in large numbers of parties and weddings. Mask is another important thing. The most usual thing that one should be doing is using a sanitizer and washing your hands frequently with soap and water. To safeguard yourself, what you should do is disinfect the surfaces that you touch so that you are not a carrier of any coronavirus disease.
Now is the time to walk the talk. You need to be the master of your safety. If you do yoga and keep your breathing normal and do meditation, it might also help you. You should get going in sport or physical activity. 
Coronavirus Has Rebooted The World! 
We should also all endeavor to make sure that we know how to cure COVID 19 and that we are enhancing the level of pollution-free water, air, and land. It is a disease that more so affects the elderly and the kids and since they are sometimes not in a position to help themselves. Therefore, it is the prerogative of the entire pollution to make sure that these segments of society remain fit and active.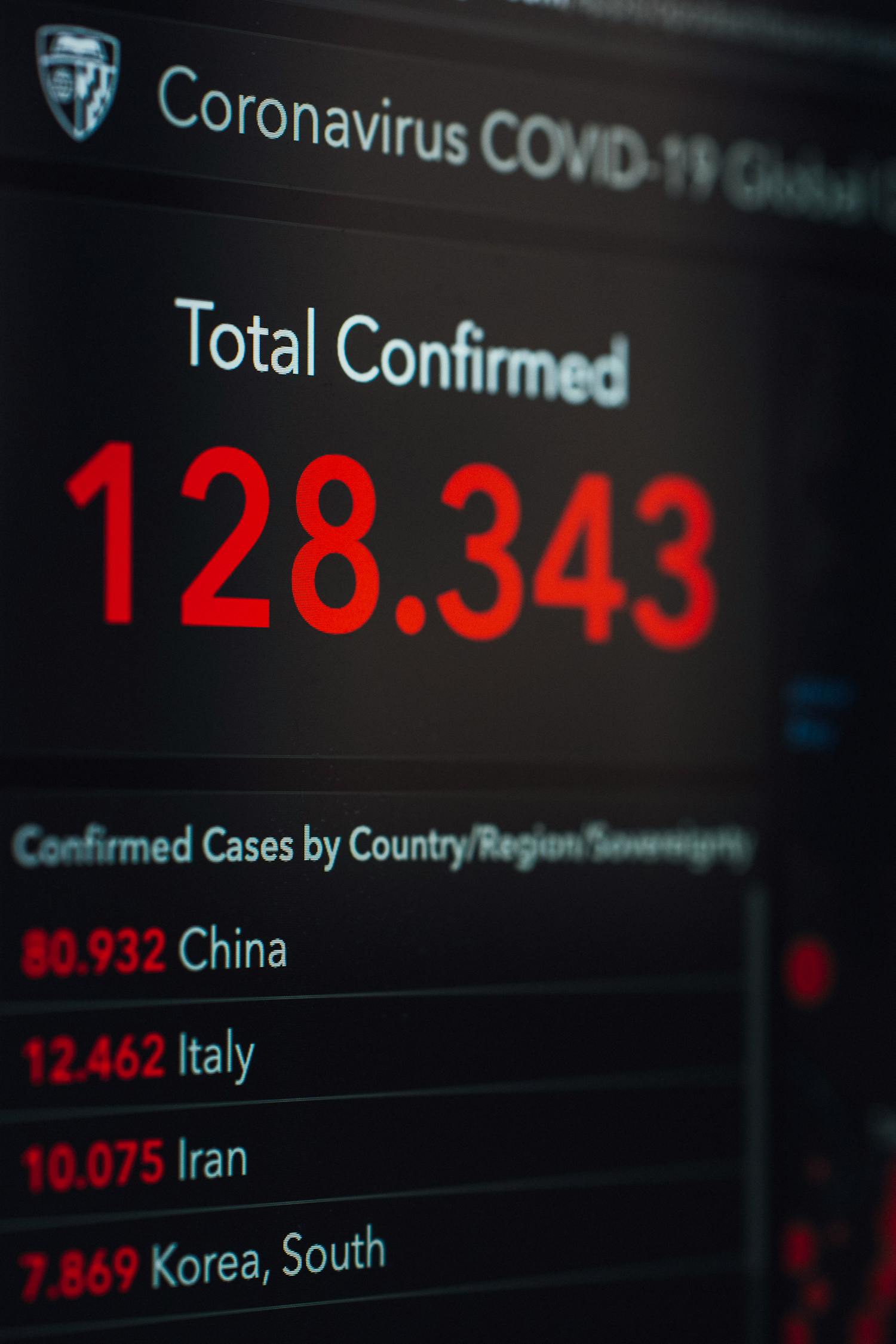 It becomes a duty to make sure that you aim to leave behind a healthy legacy after coronavirus disease. This could be your first exit strategy. We will need the IPR and pharmacy world also to bring about a revolution. If we are a team of doctors or paramedics, then we must serve the nation selflessly while fending for our safety. We should also endeavor that our less fortunate counterparts are getting their fair share, and we should not wait for the government to reach out to all and one. We should first aim to be aware of citizens who know their duties and fulfill those and how to cure COVID 19.